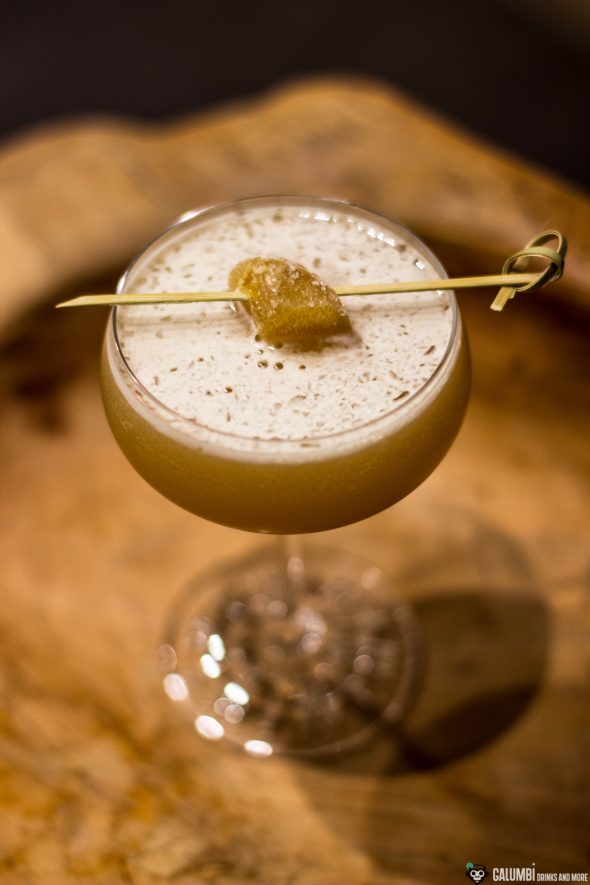 Anyone who is at least a little bit into American whiskey will certainly know the iconic bottles of the Woodford series. Flat and without a big label, it somehow reminds of an over-dimensioned glass hipflask – and is thus a real eye-catcher and an unquestionable visual highlight in any showcase. Woodford bottlings also enjoy a good reputation. I would like to find out today to what extent this also applies to the Woodford Rye. (provided test product)*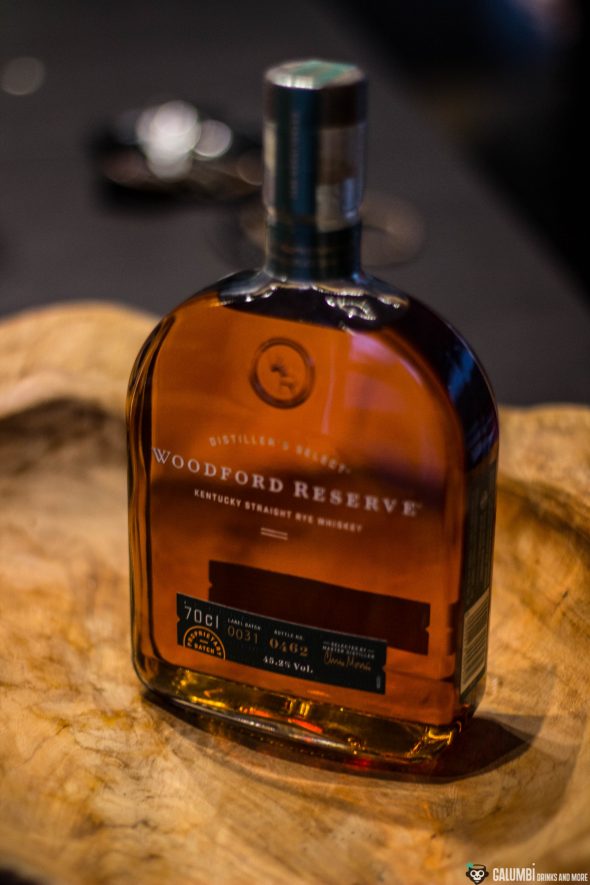 The Woodford Rye – like the other Woodford bottlings – comes from the Woodford Distillery in Kentucky. The grain mixture for this Kentucky Straight Rye Whiskey consists of 53% rye. The alcohol strength of 45.2% abv is very promising. Of course one expects from such a Straight Rye a whole load of spices and strong flavours – which I want to find out in the following.
Tasting Notes:
Aroma: A moment ago I was talking about my spice expectations and there they are immediately confirmed. With cinnamon, nutmeg, a rich vanilla with light toasted notes reminiscent of crème brûlée, the Woodford Rye creates a very appealing first impression. A bit of lemon peel joins in and suddenly reminds me of an Italian crema. Finally, I find coffee and notes that remind me of Calvados (apples, pears).
Taste: And there they are again, the spices: Cinnamon, pepper, cloves and nutmeg, I have to think of gingerbread at all. Ripe apples, dark honey and a rich caramel are added.
Finish: very spicy with notes of rye bread, honey and cinnamon.
Well, as far as cocktails are concerned, I opted for a kind of Daisy variant, even if this one is a more distant relative. I put some Revolte Swedish Punch, fresh lemon juice, sugar and a nuance of freshly squeezed ginger juice aside the Woodford Rye and added a dash of soda water. A slightly sparkling drink with warm autumnal notes and a certain freshness. I have named the drink "Solidago", which is another name for the goldenrod, a plant that often still adorns gardens in autumn and seemed suitable to me.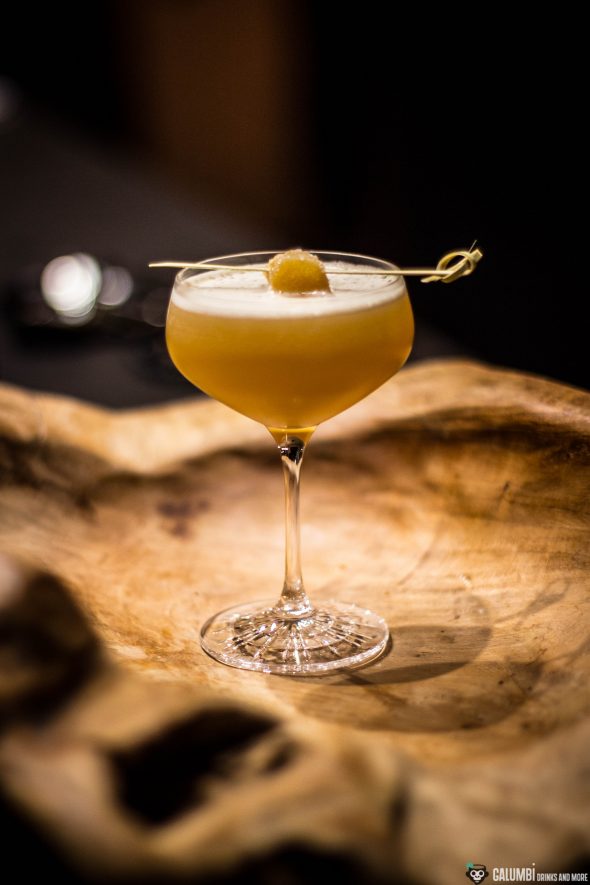 Recipe "Solidago":
5 cl Woodford Reserve Kentucky Straight Rye Whiskey
2 cl Revolte Swedish Punch
2 cl lemon juice
1 cl sugar syrup
1 bar spoon freshly squeezed ginger juice (from the juicer)
a splash of soda water (2 cl at a max)
Preparation: Shake all ingredients (except soda water) vigorously on ice. Strain into a pre-cooled glass and fill up with soda.
Glass: Coupette
Garnish: a piece of candied ginger
Buying sources: At specialized retailers or online, for example at Conalco.
*The bottle for this review was provided to me by Conalco Spirituosen UG. The fact that this product has been made available to me free of charge for editorial purposes does not mean, however, that I have any influence whatsoever on the article content or my evaluation. Rather, it is for me always an unalterable condition to be able to review completely freely and uninfluenced.